If the user wants to study the geography of the US state, Utah, then a Blank Map of Utah is considered as an ideal option. By using this map, it will be easy for the user to recognize the geographical details of Utah in a comprehensive way. Out of fifty US states, Utah is one among them located in the western region of the US. Being a landlocked state, it has borders with Wyoming and Idaho in the north, Arizona in the south, Colorado in the east, Nevada in the west, and at Four Corners Monument, it has borders with New Mexico.
Blank Map of Utah – Outline
An outlined blank Map of Utah outline is also a great way to learn and acquire an in-depth knowledge of the geography of Utah state and its regions. The students and researchers must learn the importance of using maps in this regard.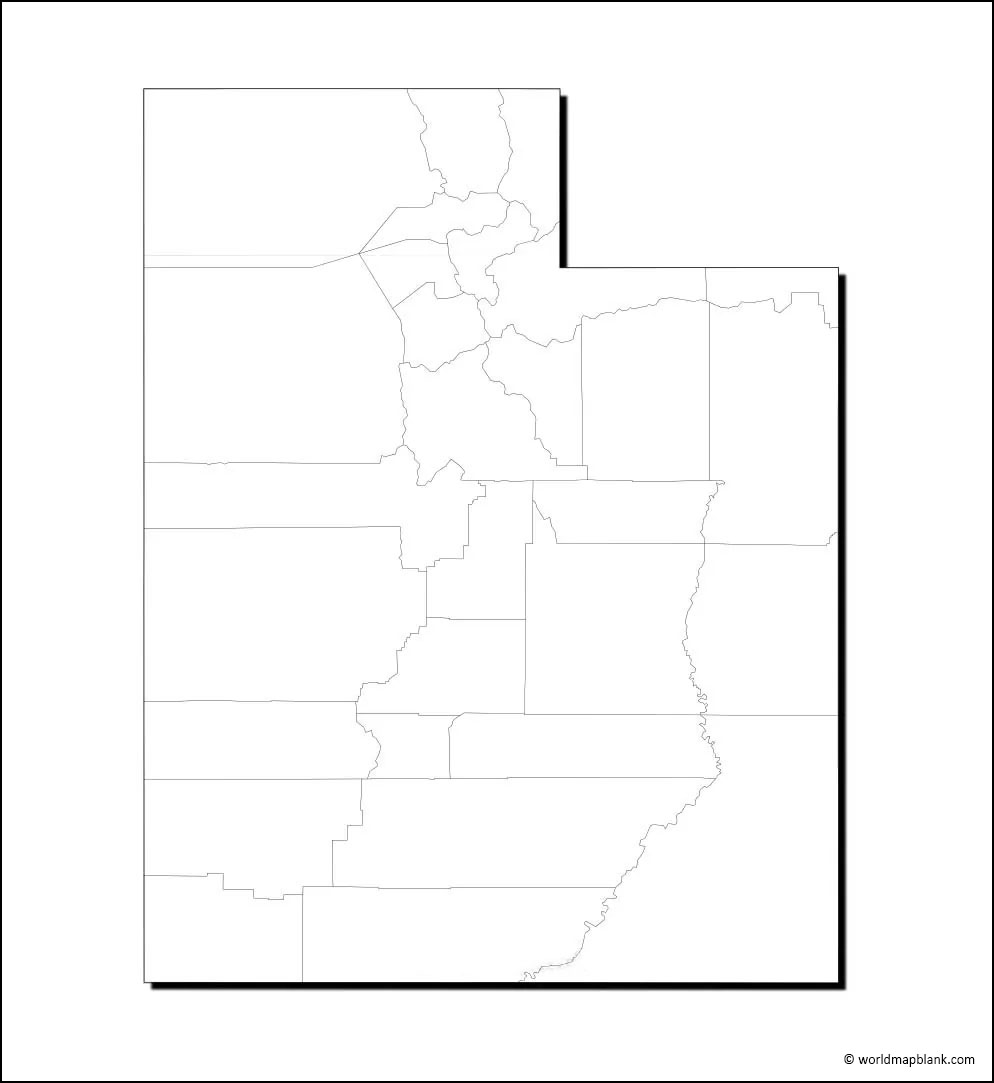 Utah state blank map is available on the web; can be viewed, saved, downloaded, and printed online. Such a blank map is used as a part of geography subject to outline various geological features of this state. It is essential for the user to understand the physical locations of the various districts, cities, and mountains identified in the state. This helps him or her to gain a good knowledge of the geography of this state. This map can be used as a guideline to prepare an outline border sketch of Utah state and for further study.
Printable Map of Utah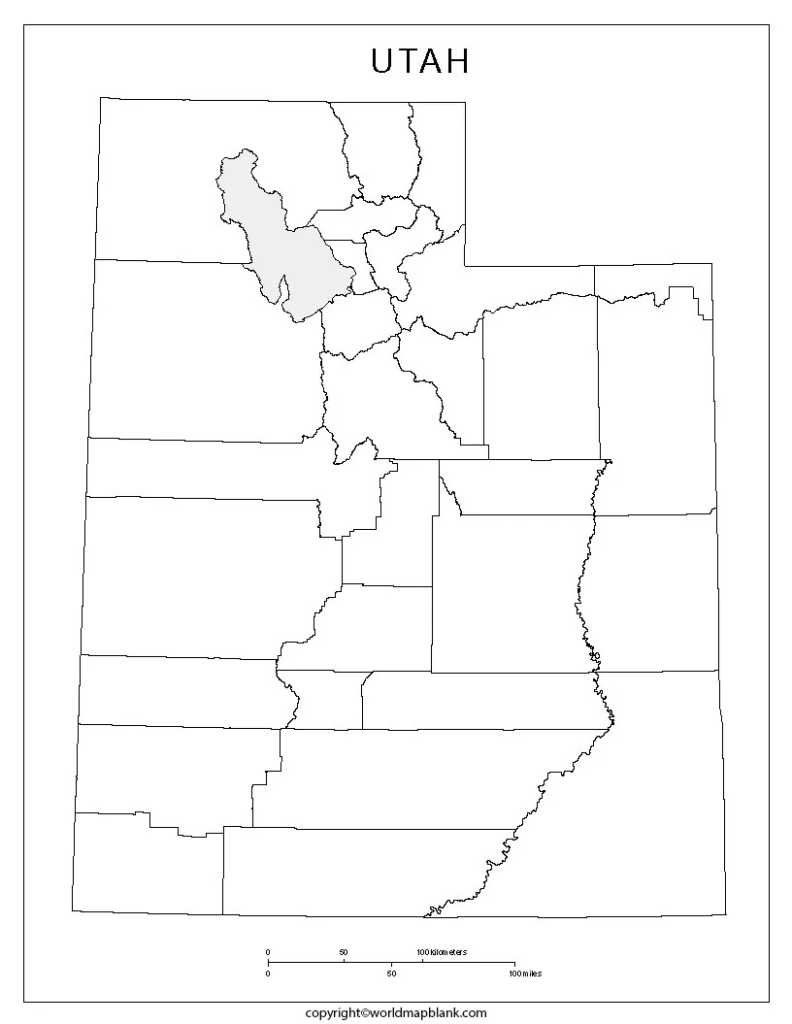 By referring to a printable map of Utah, it will be possible for the user to examine and gather all geographical details. The users like researchers, students and school-going children, search for a printable map in this modern age of the internet. It requires very little effort for them while accessing the map from the web. Anyone can use this printable map of Utah map that can be helpful for study purposes or for exploring the state.
Transparent PNG Blank Map of Utah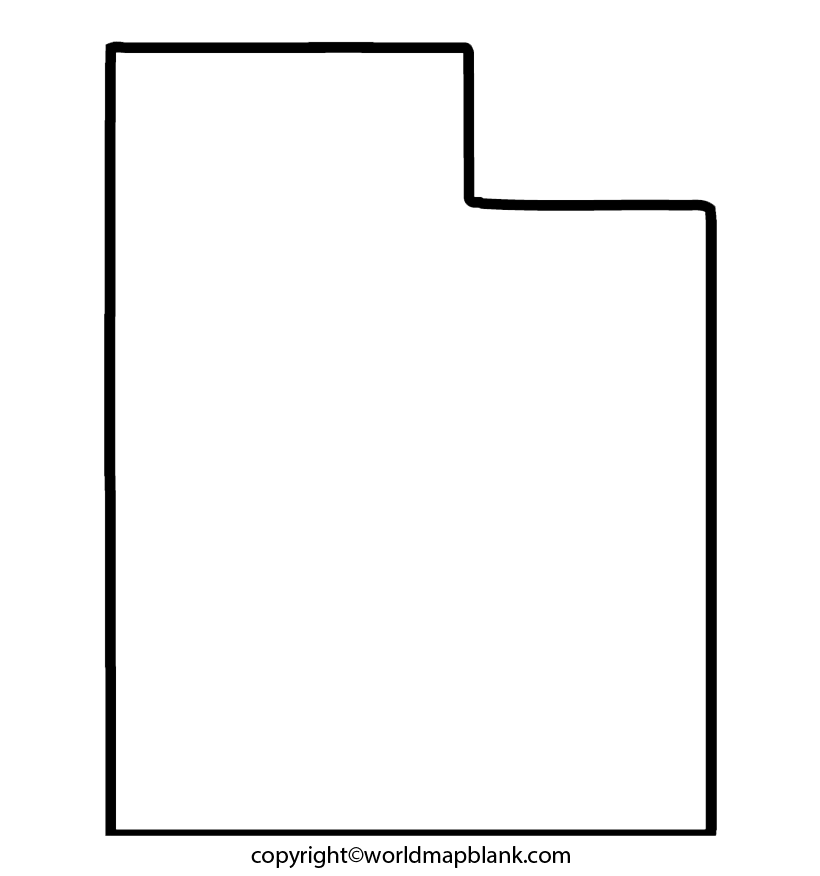 It is possible to find today in the market several categories of the US state of Utah map, but having a transparent PNG Utah map version is always considered as unique. A detailed picture of several features related to the geography of the state in this transparent PNG map of Utah can be envisaged by the user. If the user wishes to perform some research on the landscape features, he or she can have a transparent map of Utah state that reveals the in-depth details of regions, in this US state.
Utah Blank Map Worksheet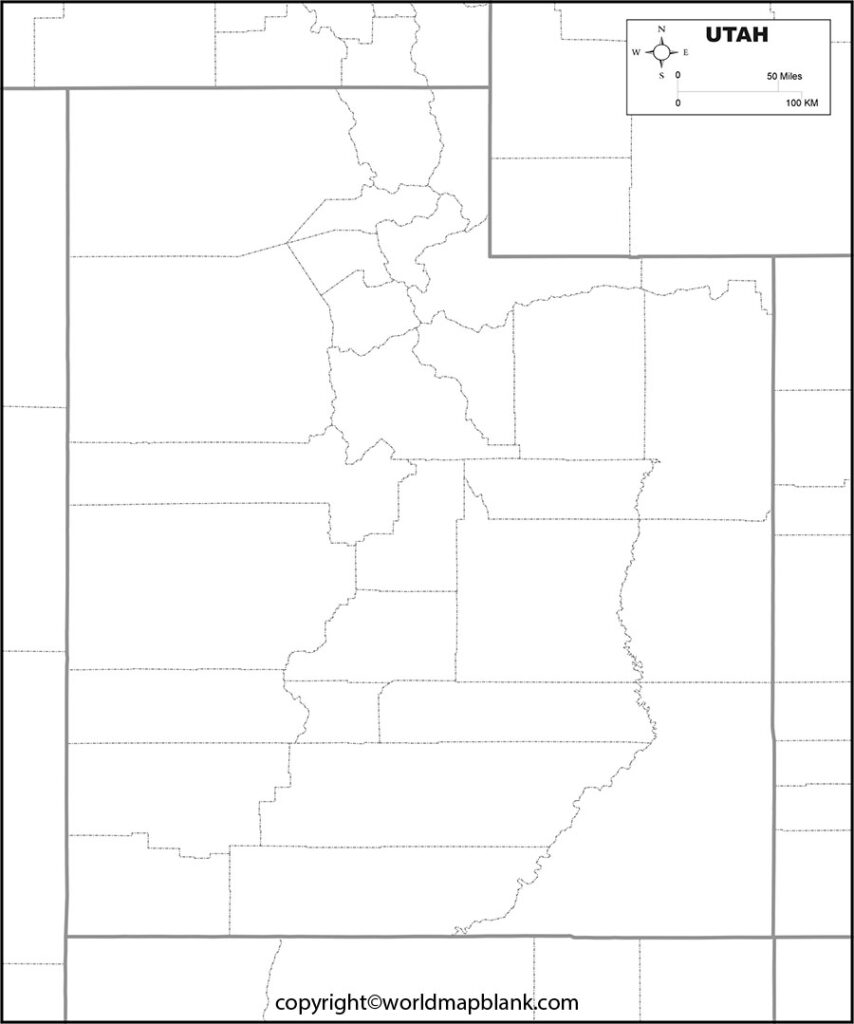 Students, researchers, and learners of geography can perform the regular practice of working on the Utah map worksheet. They are designed especially for this purpose. This exercise can improve greatly the knowledge of the geography of Utah. The learner can answer the questions easily.
More Free Printable Maps for Download
Here is a collection of other maps you can get on our website for free in PDF.
USA 50 States Maps Blank
World Maps
Continent Maps
Country Maps